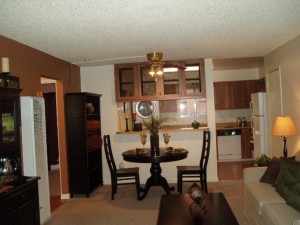 Looking for rentals? Las Vegas has one you should definitely take a look at. The Reno Vista offers 2 bedroom apartments at a price that hard to beat.
Features like thee make it easy to relax and enjoy yourself.
Large Bedrooms
Air Conditioning
Cable or Satellite
Ceiling Fan
Pets Allowed
Playground
Public Transportation
Freeway Access
Looking for rentals? Las Vegas has some great ones to choose from.
[property_details id="10″]
How about you? Any luck finding rentals Las Vegas? Comment below.
*** If you'd like some help finding an apartment in Las Vegas, I've got a whole staff of people standing by to help you for free. Call one of our apartment experts at 877-676-1301.
Or, click here: http://www.aptslasvegas.com/discover-las-vegas-apartments