Las Vegas is filled with so many great things to do, especially inside the city limits. Like hitting a favorite museum or heading to the strip for a great concert and delicious food. But what if you're looking to get out of the city for the day? Maybe you want to do something outdoor, like hike a new trail or spend the day exploring what Southern Nevada has to offer. Well, we've got plenty of great outdoor options to choose from.
Check out the list we've compiled. But you'll also want to check out weather conditions and the websites linked below to make sure you can head out this weekend.
1) Ice Box Canyon
This is a 2.3 mile heavily trafficked in and back trail and rated a moderate hike. While on the trail, you will see a beautiful waterfall. You might also consider stopping to bird-watch while you're out. This trail is best from September through May because the summer months are too hot.
Address: 81 Hoover Dam Access Rd, Boulder City, NV 89005
2) Gold Strike Hot Springs Trail
You'll find this hike outside of Boulder City, Nevada. It's a six-mile in and back, difficult hike that features hot springs. This hike is closed from May 15 to September 30 every year because of the heat. For more information on this, head to the NPS website.
Address: 601 Great Basin Hwy, Boulder City, NV 89005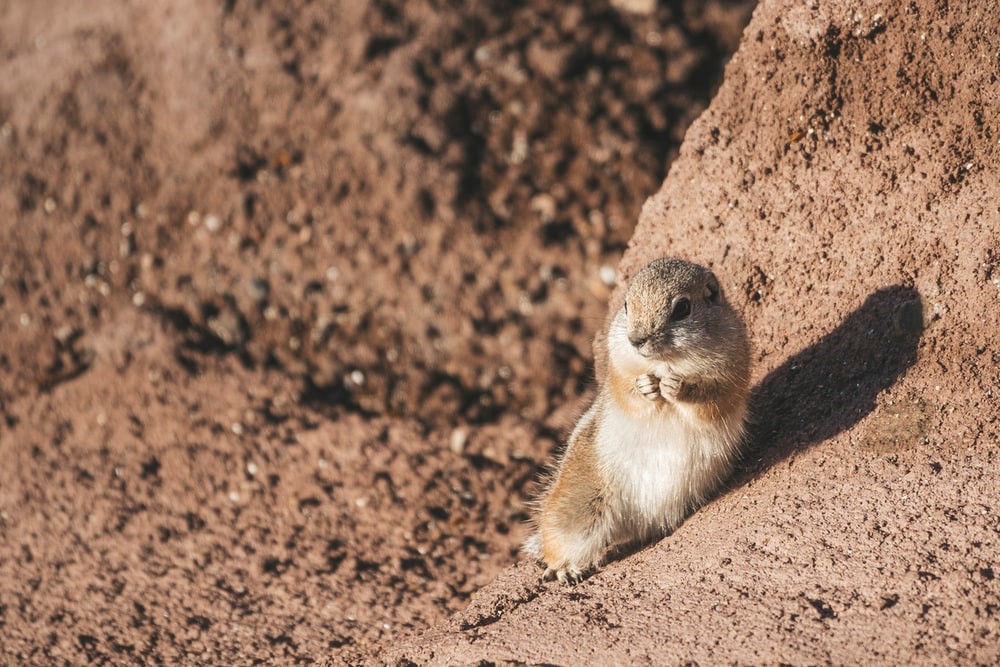 3) Las Vegas Springs Preserve
Listed on the National Register of Historic Places, the Las Vegas Springs Preserve was developed to protect the cultural and water resources of the site. There are museums and galleries as well as a stunning botanical garden and an interpretive trail system to explore. It's a perfect glimpse into the origins of Las Vegas.
4) Spring Mountains National Recreation Area
Also known as Mount Charleston, this preserve is located just 45 minutes from downtown Las Vegas. While you're there you can see snow-capped mountain peaks as well as plants and animals that are only found in this area. Be sure to hike the Mary Jane Falls Trail.
Address: 4701 N Torrey Pines Dr, Las Vegas, NV 89130
5) Lake Mead
As the First National Recreation Area, Lake Mead is the perfect place to spend the day. Whether you're wanting to do something on the water, like swim or boating, you can do it here. But you can also camp, hike, or cycle around the area. Be sure to check out the Hoover Dam from the water.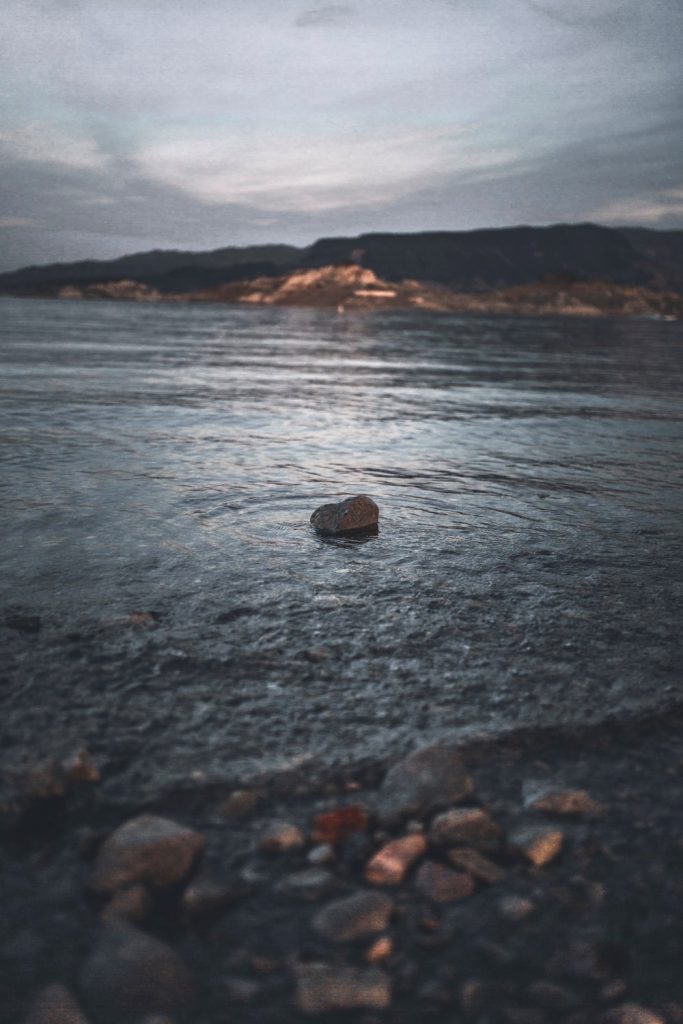 6) The Hoover Dam
You can only get your tickets for the tour in person and they're first come first serve. So be sure to get there early to secure your spot. As always, remember to check their website about weather conditions and if they're currently holding tours before you make your way out there.
7) Arizona Hot Springs Trail
This dramatic slot canyon hike is 5.9 miles heavily trafficked-in and back hike that is rated difficult. It is best used from October until May because of the hot weather during the summer. The trail leads to hot springs and the perfect place to rest before heading back.
Address: 4.2 miles past Hoover Dam
8) Valley of Fire State Park
When visiting the Valley of Fire State Park, there are plenty of amazing things to do. Try a night camping. Or check out some of the petrified trees and petroglyphs dating back more than 2,000 years. And to learn more about what you can find there, start your trip at the visitor center.
Address: 29450 Valley of Fire Hwy, Overton, NV 89040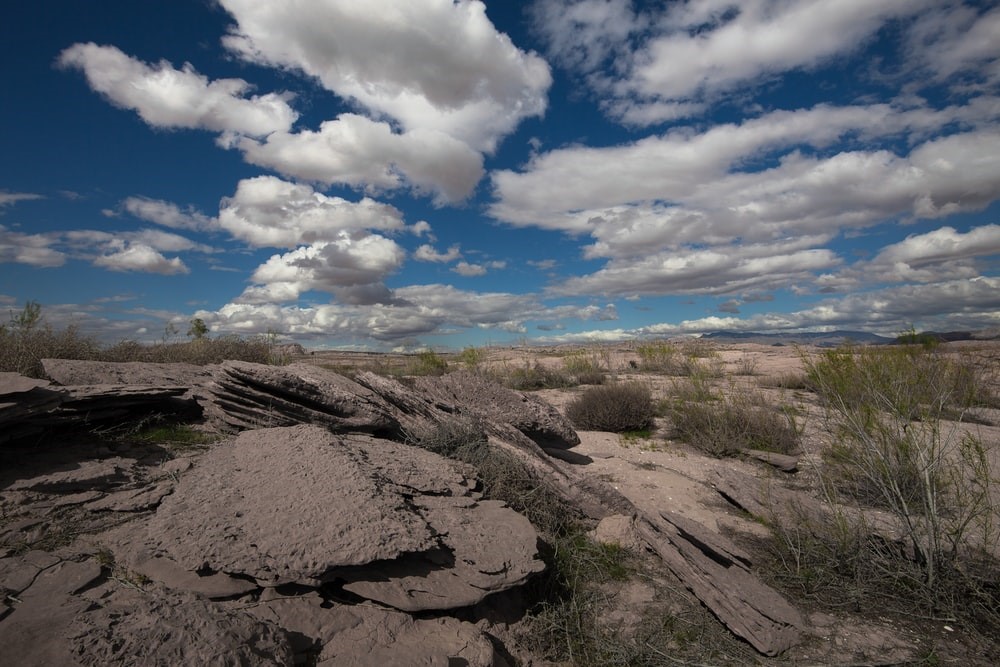 9) Clark County Wetlands Park
This is the perfect getaway only minutes away from the city. The Clark County Wetlands Park is free to visit and has interactive displays and activities for all ages. If you're looking for trails for hiking and cycling, you'll find some stellar options here. While you're there, be sure to check out the art exhibits being displayed.
Address: 7050 Wetlands Park Lane, Las Vegas, NV 89122
10) Bootleg Canyon
Known for some of the best mountain biking in the country, Bootleg Canyon is a great place to visit. There are over 36 miles of trails where the lower trails are for beginners and the upper trails will challenge you as a cycler. Be sure to check out the ziplining option in the canyon.
Address: 2 miles from downtown Boulder City, NV
Website: https://www.bcnv.org/519/Bootleg-Canyon   
11) Red Rock Canyon National Conservation Area
Nevada's first National Conservation Area, Red Rock Canyon is located 17 miles west of the Las Vegas Strip. The 13-mile scenic drive is a must-see when you're visiting. Though there are many other things to do while you're there. Like hiking, horseback riding, and rock climbing.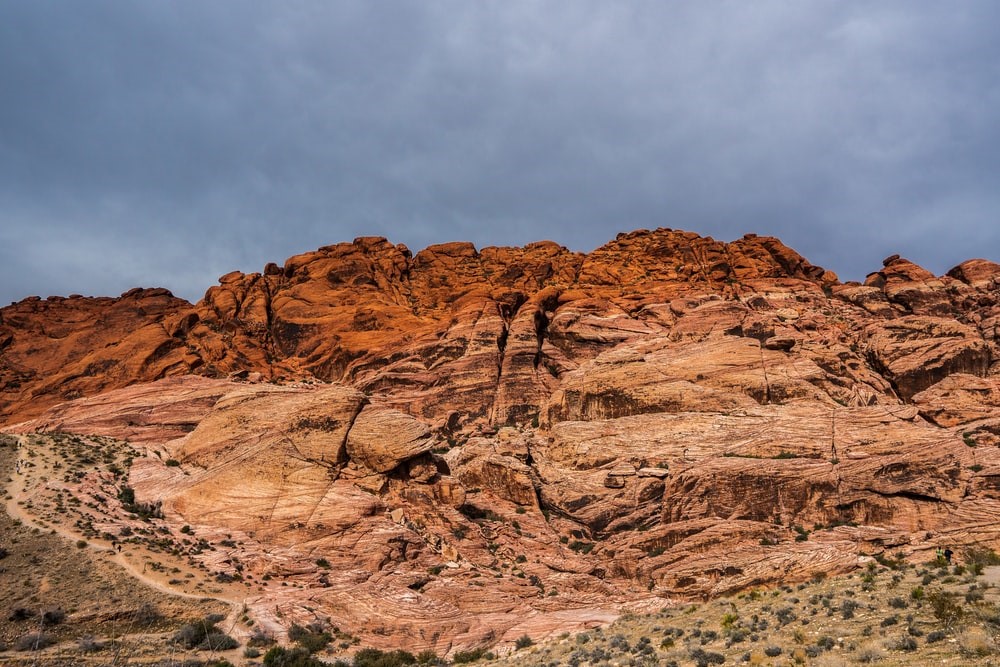 With so many great outdoor activities to choose from, it can be hard to choose which one is the best. And while we've only chosen our favorite outdoor options, there are plenty more you can go to throughout the year. What are some of your favorites go-to outdoor activities? Let us know in the comments what your favorite is.
If you're looking for a new place to live, or are interested in moving to the amazing city of Las Vegas, find your next dream apartment here. And while you're on your search for the best place to live, head on over to our post about some surprising facts about renting in the city.