Las Vegas Farmers Markets
With summer in full swing, it's the perfect time to enjoy all the in-season produce. And with that comes all the locally grown produce you can now get your hands on. If you are looking for a good way to get out, while also purchasing your fruits and vegetables locally, then your best bet is to head over to your favorite farmers market.
But what if you don't have a favorite farmers market? Well, today, we are taking a closer look at some of the farmers markets around the area. Remember to check out the weather and their websites for local updates before planning to visit.
1) Garden Farms of Nevada, Las Vegas
With a passion for clean, organic food, Garden Farms of Nevada is dedicated to helping people in Southern Nevada grow their own food in their own space. However, for those who aren't able to do this, they have an amazing Virtual Farmers Market that supports local farmers and vendors. All from the comforts of your home. You'll need to place the order on Friday through Monday but know there is no subscription required.
2) Fresh52 Farmers and Artisan Market
With several markets to choose from, Fresh52 Farmers and Artisan Market is a great open-air market to visit. No matter what part of the city you live in, there is likely a place to stop. Vendors include local produce stands as well as artisan products and ready-to-eat foods. The dates and times for each market vary so be sure to check online for more information about each venue.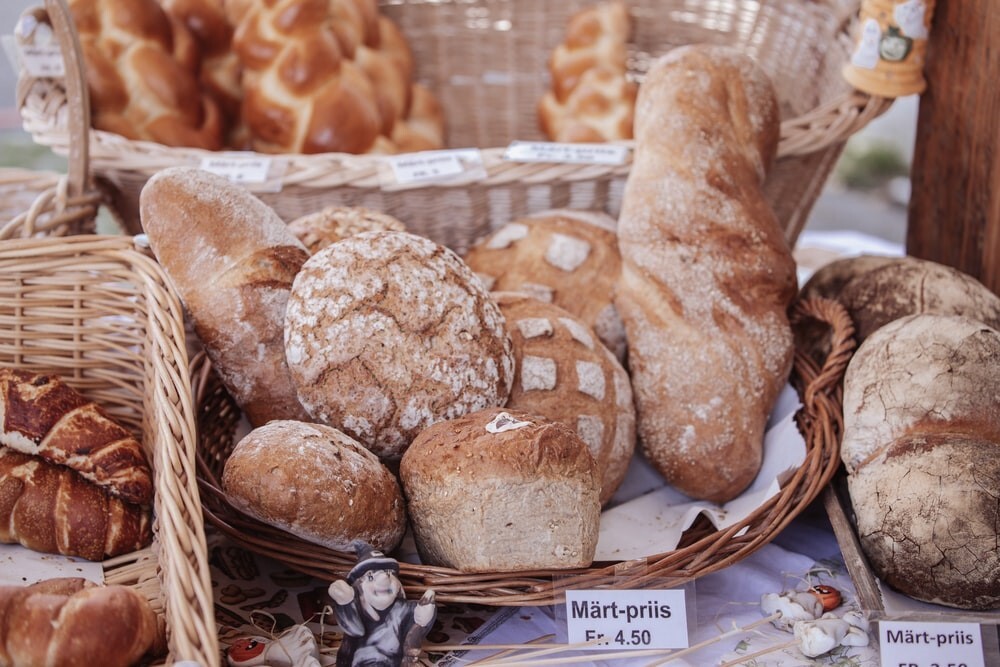 3) Downtown Summerlin Farmers Market
Sponsored by Select Health, Downtown Summerlin Farmers Market held in The Pavilion is full of amazing things that you don't want to miss out on. Whether you're looking for the freshest fruits and vegetables or local fresh bread, you will find it here. Head on over every Saturday between 9 am and 2 pm to get delicious produce.
4) The Las Vegas Farm
Established in 1961 and open to the public since 1968, The Las Vegas Farm is a true landmark of the valley. Not only can you get fresh produce grown on the farm, but you can also get up close to many different animals, like peacocks, goats, pigs, and so much more. The Ole' Time Farmers Market is open year-round on Saturdays and Sundays from 9 am to 4 pm. There's no charge to shop at the market, but to visit the animals there is a minimum donation.
5) Cluck It Farm
While this isn't exactly a farmers market where you can go peruse the booths full of local produce, Cluck It Farm makes the list because of its program. Running from January 31 to December 16 each year, the local farm delivers baskets of food to paying members. Not only can you get a variety of locally grown produce, but you can also have farm-fresh eggs. Sign up for the membership on their website.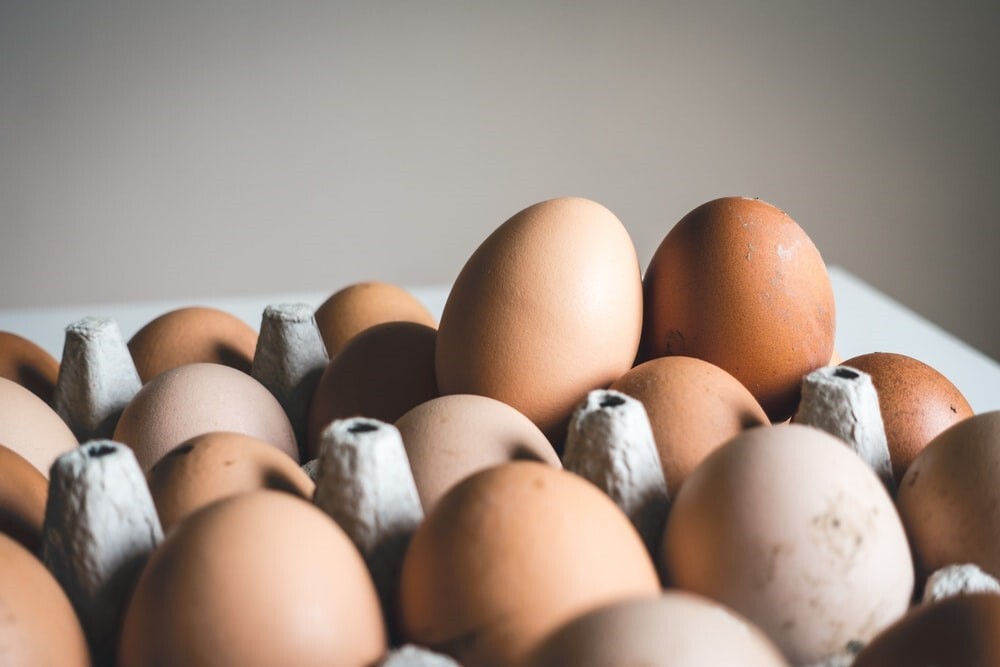 There are many more farmers market options to choose from throughout the city that we just couldn't give recognition to. Did we miss your favorite? Let us know in the comments what your favorite market is to attend.
If you're looking for a new place to live, or are interested in moving to the amazing city of Las Vegas, find your next dream home here. And while you're on your search for the best place to live, head on over to our post about some surprising facts about renting in the city.