Las Vegas is packed full of so many wonderful things to do throughout the year. From a morning spent at the farmer's market or exploring the outdoors near the city, there is always something to do. But if you're looking for a calmer, low-key day, we've got some of the best parks to visit in Las Vegas. Whether you want a stroll or a splash pad for the kids, there's something for everyone at these amazing parks.
1) Floyd Lamb Park
Located at Tule Springs, Floyd Lamb Park is 680 acres packed full of fun things to do. With beautiful landscapes and views of the Sheep and Spring Mountain Ranges, this oasis is a must-see. The historic Tule Spring Ranch is tucked inside the park and is available to tour. You'll also find several programs you can join. Though there are other amenities available for a quieter afternoon spent barbecuing and enjoying time with the family.
2) Desert Breeze Park
There is plenty of great things to do when you visit Desert Breeze Park. When you visit you'll have access to picnic areas, though they are first come first serve. For those into skateboarding, there's an intermediate to the advanced level skate park. As well as two regulation roller hockey rinks on the west side of the park. Plus so much more. Head on over to their website to get the park hours and regulations.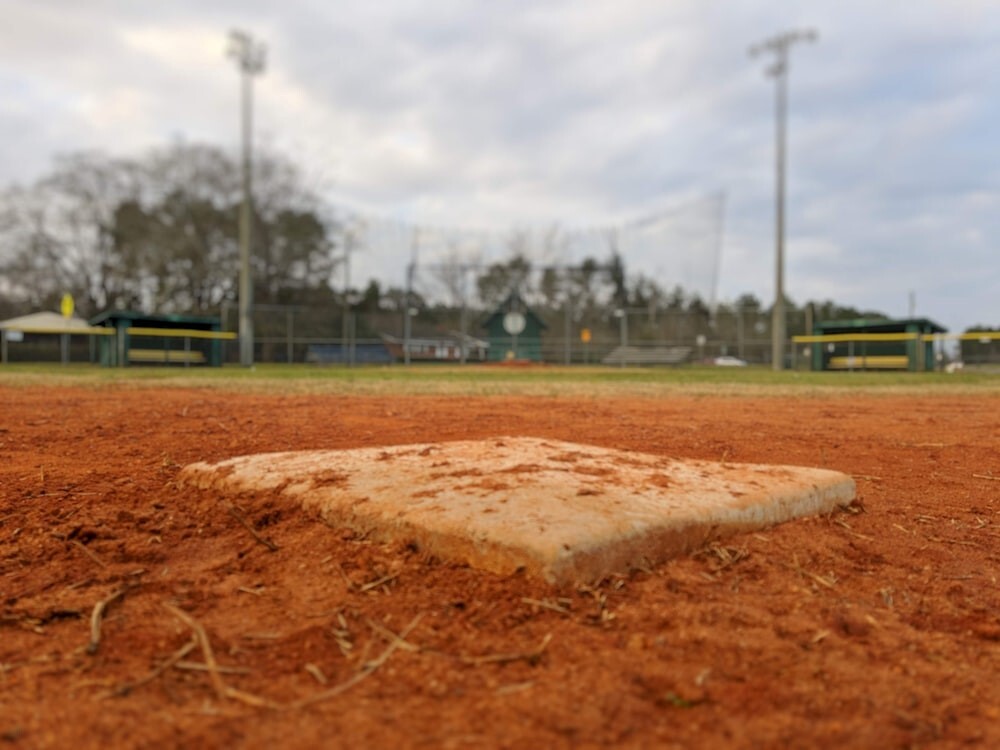 3) Centennial Hills Park
This 120-acre state-of-the-art regional park is built around a historic inverted riverbed and is a great place to spend the day. When you visit Centennial Hills Park, you can stop in at one of the many amenities available there. Like the dog park, water play areas, or sand volleyball courts and soccer fields. The park features a playground with ramps and features for all abilities. There are also reservable picnic areas available making this a perfect park for a birthday adventure.
4) Paseos Park
Located in Summerlin, Paseos Park is a 12.5-acre park with plenty to do. If you're looking to have a picnic with the family, there are picnic pavilions. You'll also find a large, partially covered, interactive water play area and a tot lot with a sand pit. And if you're looking to play around on the grass, there's plenty of open space to play. There is so much to do when you visit the park, you don't want to miss out on this gem.
5) Rainbow Family Park
This low-key park is a great place to spend a fun afternoon with the family. Rainbow Family Park is a 26-acre park with plenty of open space to have a fun event. You can reserve a picnic area for a luncheon. But there are also baseball and soccer fields that can be reserved as well. You can also play horseshoe pit to play horseshoes as well as a covered playground and a fitness court.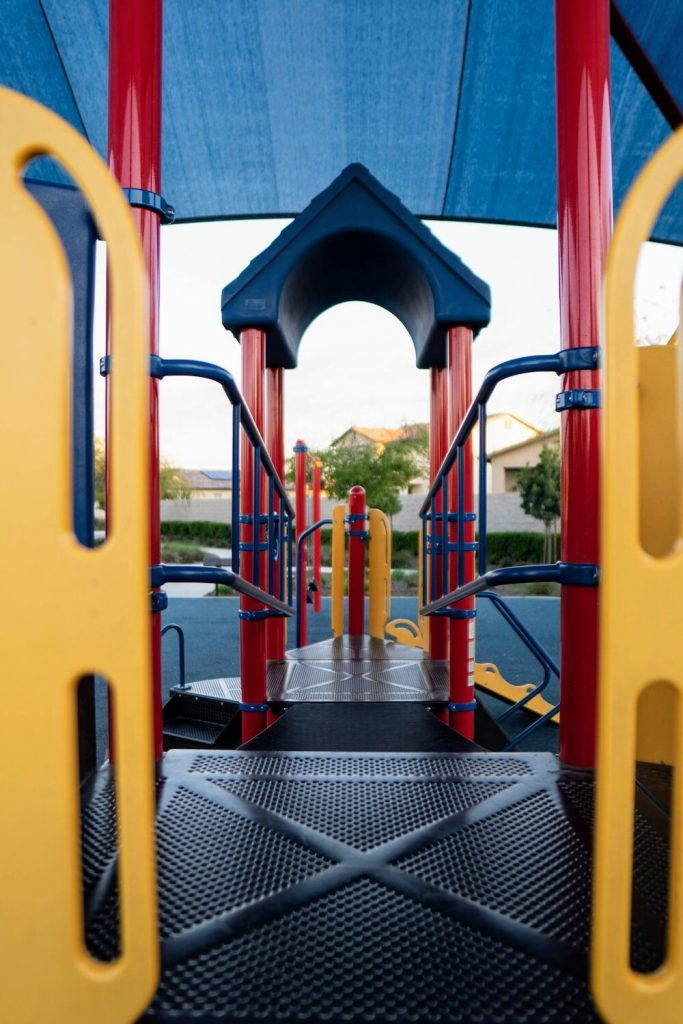 Did we mention your favorite park? Or do you think there's a better one? Let us know in the comments.
If you're looking for a new place to live, or are interested in moving to the amazing city of Las Vegas, find your next dream apartment here. And while you're on your search for the best place to live, head on over to our post about some surprising facts about renting in the city.