Are you an earlier riser looking for something to do before the day really starts? Especially when you have fun plans, like heading to the local farmer's market or heading out for a day of adventure. One of the best ways to start the day is with a delicious breakfast that can fill you up before you head on your way. This is why we've made this list of the best places to stop for a yummy breakfast before you go out on your next adventure. Here are some of our favorite places to stop in on a Saturday morning.
1) Blueberry Hill Family Restaurant
If you're looking for a stellar breakfast, then you need to look no further than Blueberry Hill Family Restaurant. Their old-fashioned pancakes are truly a homemade delight you don't want to skip. Though if that's not what you're looking for, don't worry. There are so many more options you can choose from. All of them are going to be amazing. And with several locations around the city, you are likely to find one close to you.
2) Omelet House
This family-owned business has been around since 1979 and for good reason. The Omelet House uses the freshest, locally sourced ingredients which make the meal top-notch. No matter which of the three locations you choose to stop in at, you're guaranteed to have a great experience with some of the best breakfast food in the city. Though you'll find there can be a wait, believe us when we say it's definitely worth it. Be sure to try the banana bread.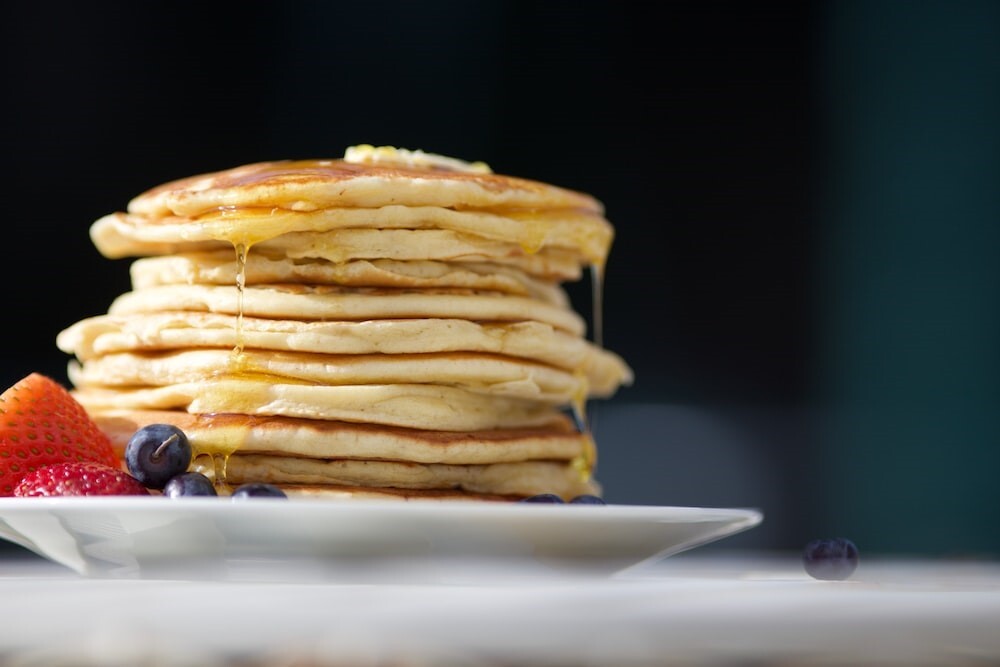 4) Babystacks Café
 If you love pancakes, then stop in at Babystacks Café. Originally opened in 2010, they have an array of breakfast favorites, but the true beauty of the restaurant is the pancakes. Whether you're looking for a classic pancake with some bananas or something a bit more adventurous like the mocha chip with coffee-infused batter you are going to find it here. And all of the options are a delicious treat.
3) The Egg & I
The Egg & I is a great place to stop in for a traditional and quite yummy breakfast. While you can often find there will be a wait when you come in, you can be sure the food is worth it. When you order, get a Bloody Mary. As for food, check out one of the egg scrambles.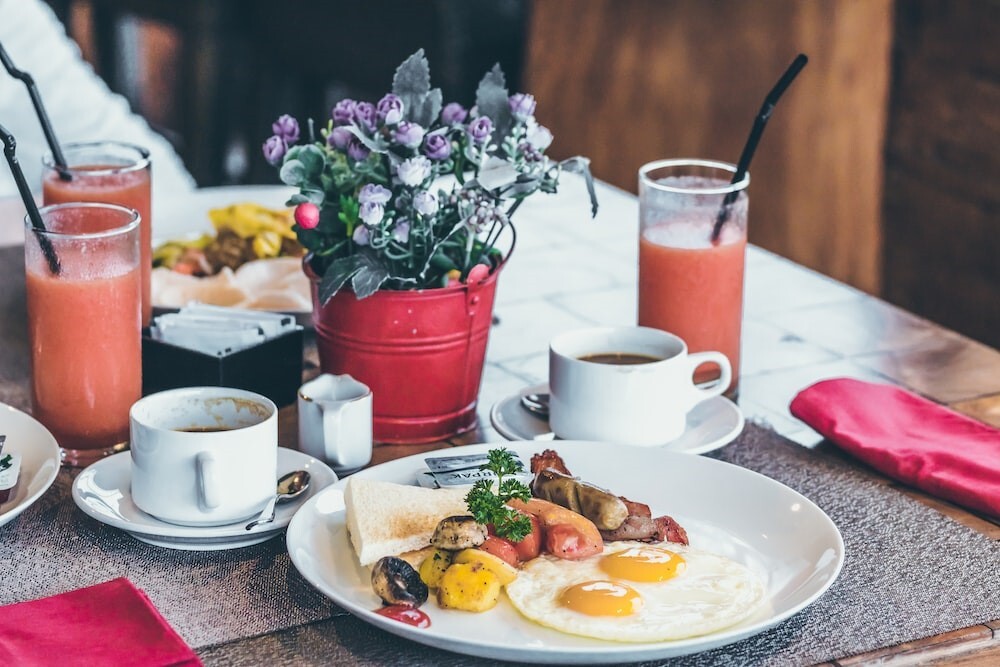 While we've only mentioned a few of our favorites, there are many more great options in the city. Jump down to the comments to let us know what your favorite breakfast place is. Did we mention yours on our list? Or maybe give us a suggestion on a place we need to try.
If you're looking for a new place to live, or are interested in moving to the amazing city of Las Vegas, find your next dream home here. And while you're on your search for the best place to live, head on over to our post about some surprising facts about renting in the city.