There are so many amazing places to eat in Las Vegas, whether you're looking for the perfect diner or the best breakfast place, you're going to find it here. But what if you're looking for a stunning hand-crafted beer from a local brewery? Well, Las Vegas has some of the best of those too. And that's why we've made a list of some of our must-try breweries that you definitely don't want to miss out on.
Don't forget to check out the websites for updated information and current events happening before heading out. And while you're here, be sure to check out Market Apartments to find your next dream apartment.
1) HUDL Brewing Company
HUDL Brewing Company may be a fairly new establishment, only celebrating their second-anniversary last fall, but that doesn't mean they aren't making some of the best craft beer in the city. With experienced owners with a thriving knowledge of the product, you know you'll be getting a spectacular beer that will keep you coming back.
2) CraftHaus Brewery
Started in 2014, CraftHaus Brewery is where you'll find quality hand-crafted beers that are meant to be enjoyed. And not only will you find an amazing beer that you'll want to tell everyone about (like we are), but you'll also find here they are driven to better the craft beer community. Check out their website for more information on upcoming events you don't want to miss.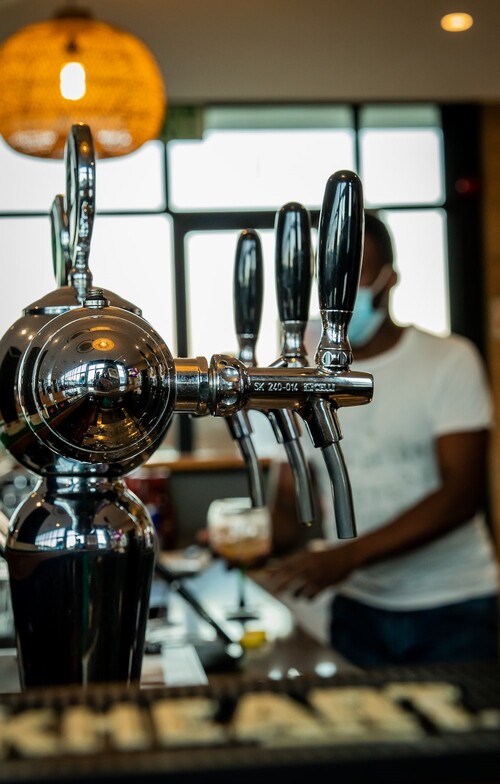 3) Las Vegas Brewing Company
When you think of superior beer, Las Vegas Brewing Company should be the first place that comes to mind. The beer options are extensive, but guaranteed when you need a great beer after work. Though we have to recommend the amazing food as well. You'll want to make this a regular stop after you've tried it once.
4) Able Baker Brewing
With a nod to Nevada's unique state history in the name, Able Baker Brewing takes pride in creating unique, finely-crafted beer. They give an emphasis on fresh ingredients and bold flavors that give some of the best beer you'll taste. With over 30 craft beers on tap, there is something for everyone. And you definitely don't want to skip this place when you pick your next brewery stop.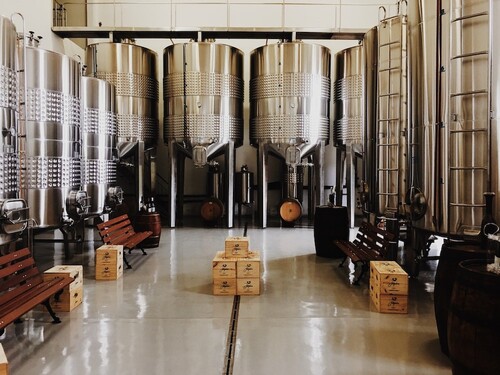 With so many great local breweries to choose from, it can be hard to know which one is the best. And while we've only chosen a few of our favorites, there are plenty more you can pick from. What are some of your favorites that you always like to frequent? Or did we miss one you feel we need to try? Let us know in the comments.
If you're looking for a new place to live, or are interested in moving to the amazing city of Las Vegas, find your next dream apartment here. And while you're on your search for the best place to live, head on over to our post about some surprising facts about renting in the city.