Moving out for the first time is a big and exciting adventure. Now that you've picked the new place you want to move into, the next step is making sure you have all the things to make the move successful. On the first go, it can be a bit overwhelming with all of the items you have to think about. And there's nothing worse than getting done with a long day of moving in to find there are no sheets for the bed.
This is why we've made a checklist of the items you need to have when making your first move. Keep this list nearby and you're guaranteed not to be scrambling to find a much-needed item at the end of a long day.
Bedroom
One of the best parts about the move to a new apartment is getting to sleep in your new place the first night. Even if nothing is fully unpacked, everyone wants to sleep in their new home. However, it's not a fun night if you don't have all the sleeping essentials. This is why we've put the bedroom checklist at the top. Make sure you have these items for the bedroom for an easy transition into your new apartment.
Mattress
Sheets
Pillow
Curtains
Hangers
Bed frame
Box spring
Laundry hamper
Comforter
Alarm clock
Full-length mirror
Bathroom
I think we can all agree, the second most important room in the house to have set up fairly early in the bathroom. Some of these items are easy to pick up at the store, it's always easier to plan ahead. That way you aren't making multiple trips to the store. Or worse yet, find yourself in a soap-less situation.
Toilet paper
Shower curtain, rod, and hooks
Bath towels
Hand towels
Hand soap
Shampoo and conditioner
Bath mat
Plunger
Tissues
Toiletries
Trash can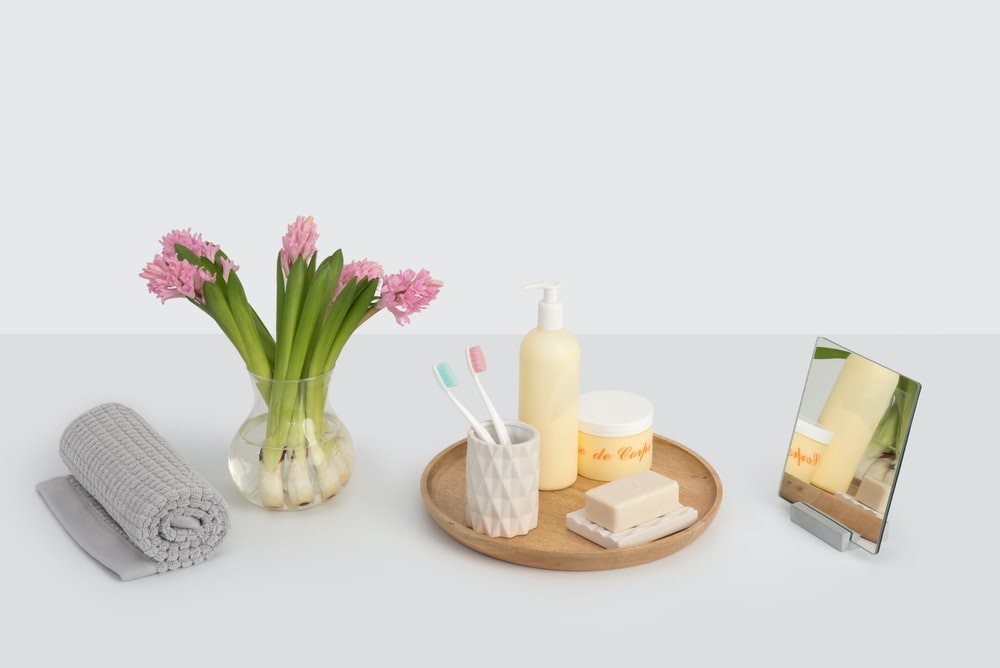 Kitchen
Next, we have the kitchen, which is packed full of stuff you'll need when moving out on your own for the first time. But don't let this list overwhelm you. If you can't get all of them now, get the essentials like plates and silverware. Then work your way up to all the items you need in the kitchen.
Silverware
Plates and bowls
Glasses and mugs
Cutting board and knives
Pots and pans
Can opener and bottle opener
Coffee pot or tea kettle
Pot holders
Measuring cups and spoons
Dish drying rack
Living Room
Now that you've got the three most important rooms set up, you can follow up with the last room. The living room is where you'll spend a good amount of your time. And is somewhere you might want to spend a bit more time on perfecting. While you might not be able to add all the art and houseplants when you first move in, they can be a step in the future. For now, stick with these important basics.
Seating
Coffee table and side tables
Television
Cable box and streaming services
Window coverings
Extra lighting
Cleaning Supplies
Cleaning supplies is an easy thing to overlook when you're first moving into a place. While there are so many other things, like the bed, that you'll need immediately, your cleaning supplies is something you don't want to forget. Be sure to pick these items up when you're getting all of the supplies for the bathroom.
Broom and dustpan
Vacuum
Mop
Multipurpose wipes and liquid cleaner
Trash bags
Toilet scrubber and cleaning solution
Laundry detergent
Dish soap and dishwasher detergent
Sponges
Paper towels
Miscellaneous
Though it may not seem like something you'd need, this list is items you'll likely want to have around at some point. Some more than others, like the batteries and light bulbs. Having these on hand makes it a lot easier than when you're scrambling later when you're in a fix.
Power strips and extension cords
Batteries
Light bulbs
Flat and Phillips screw drivers
Hammer
Nails and hooks
Tape measure
Step stool
Duct tape
Flashlight
Sewing kit
Scissors
First aid kit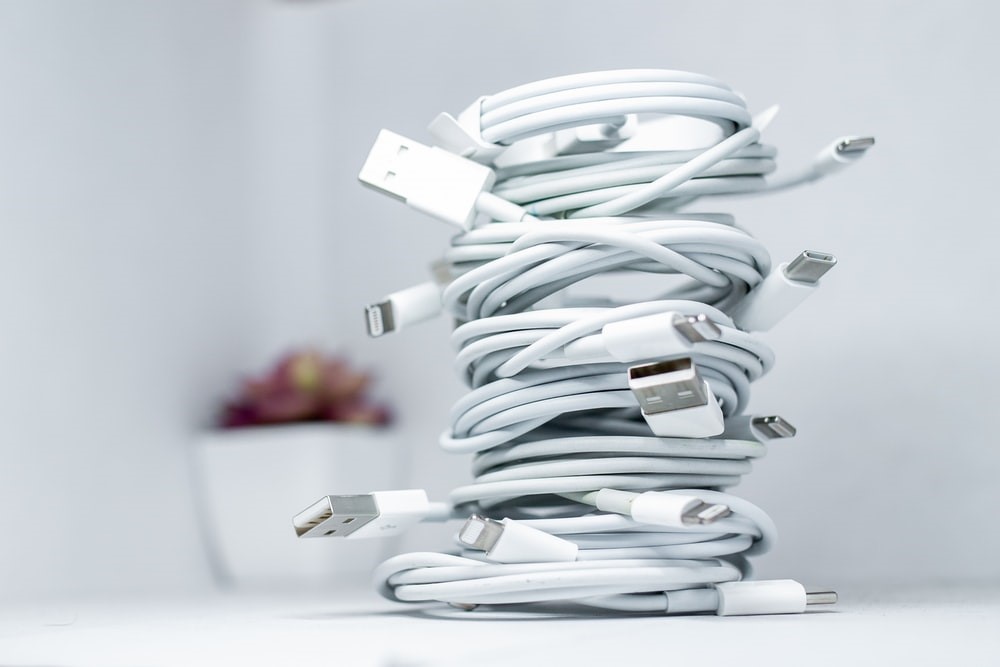 Living on your own is a big deal and by following this checklist, you'll be one step closer to an easy move into your next home. Head on down to the comments to let us know some of the items you didn't think about. Or if you feel we've forgotten something that is on your must-have list, let us know.
If you're looking for a new place to live, or are interested in moving to the amazing city of Las Vegas, find your next dream apartment here. And while you're on your search for the best place to live, head on over to our post about some surprising facts about renting in the city.