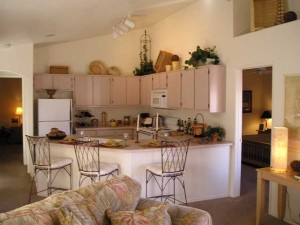 If you are considering renting in Las Vegas, you should stop by the Apartments at Eastgate. These luxury apartments offer 1 and 2 bedroom apartments in a gated community.
Located just minutes away from the strip Eastgate Apartments are convenient to shopping, casinos and entertainment, parks and recreation. Freeways, airbase and bus lines are all nearby to make working and playing easier.
Amenities include, washer and dryers in every unit, garages available, pool/spa, and a 24 hour  fitness center.
Apartments at Eastgate make renting in Las Vegas a great choice.
[property-details id="48″]
How about you? Any luck renting in Las Vegas? Comment below.
*** If you'd like some help finding an apartment in Las Vegas, I've got a whole staff of people standing by to help you for free. Call one of our apartment experts at 877-676-1301.
Or, click here: https://www.aptslasvegas.com/discover-las-vegas-apartments