Day Trips From Las Vegas
Going on day trips from Las Vegas is possibly the cities only avenue of entertainment right now. In the past several weeks, the entire city of Las Vegas has essentially shut down. Businesses have closed, and individuals have been isolated to their homes due to COVID-19. The normal events that you could go to are no longer running, and a city that is known for its world of entertainment has become quite desolate. Going on a drive is the perfect way to get out of the house, but to maintain health, and safety concerns during COVID-19, it's important to remain isolated. Once you're in the clear to explore, you can embrace the outdoor world by going on a short day trip. Driving can be greatly therapeutic, and discovering more of the world can change your perspective. Las Vegas is a beautiful city that houses many destinations that are stunning, and local. Here, you can find a variety of landscapes that will demonstrate a variety of cultures in one. (*Some of these locations may continue to be shut down for a period of time.)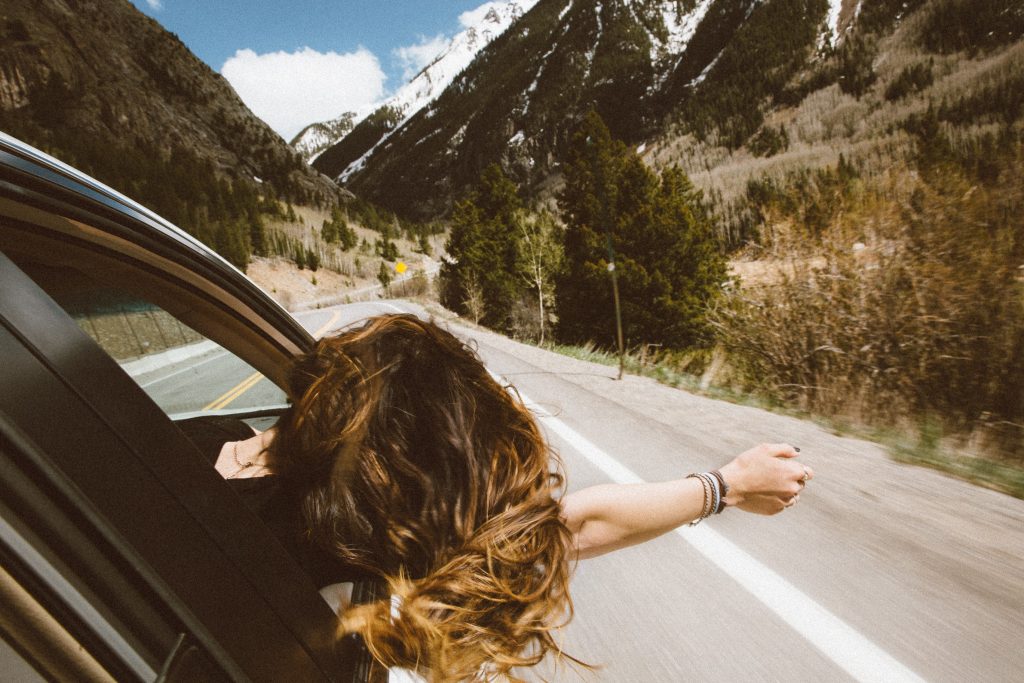 1 – Lake Mead
Lake Mead is about 24 miles from the Las Vegas Strip, and it is a gorgeous drive and destination. It is actually the largest reservoir in the United States. It is on the border of Arizona, and Nevada. You can go boating here, and dive into activities such as water skiing, kneeboarding, and tubing! If you're unable to participate in these activities, you may enjoy taking a picnic or just walking around. Either way, you will have a blast!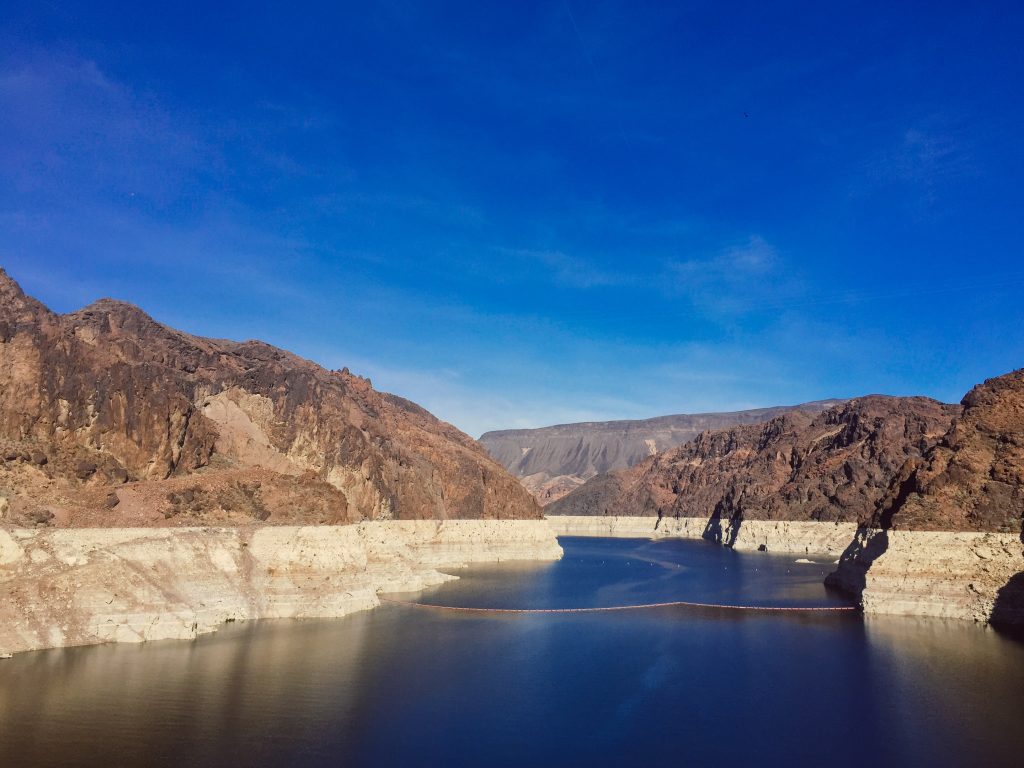 2 – The Seven Magic Mountains
The Seven Magic Mountains have recently caught waves as an ideal Instagram location, as many people flock to see the colorful rocks for themselves. This location is home to columns of painted rocks that make it one of the most unique destinations in the world. The bright neon colors stand out amongst the bare desert. This one of a kind location gives you the opportunity to take hundreds of incredible photos, and to also enjoy a quick day-drive! You may also consider stopping here if you are driving to California.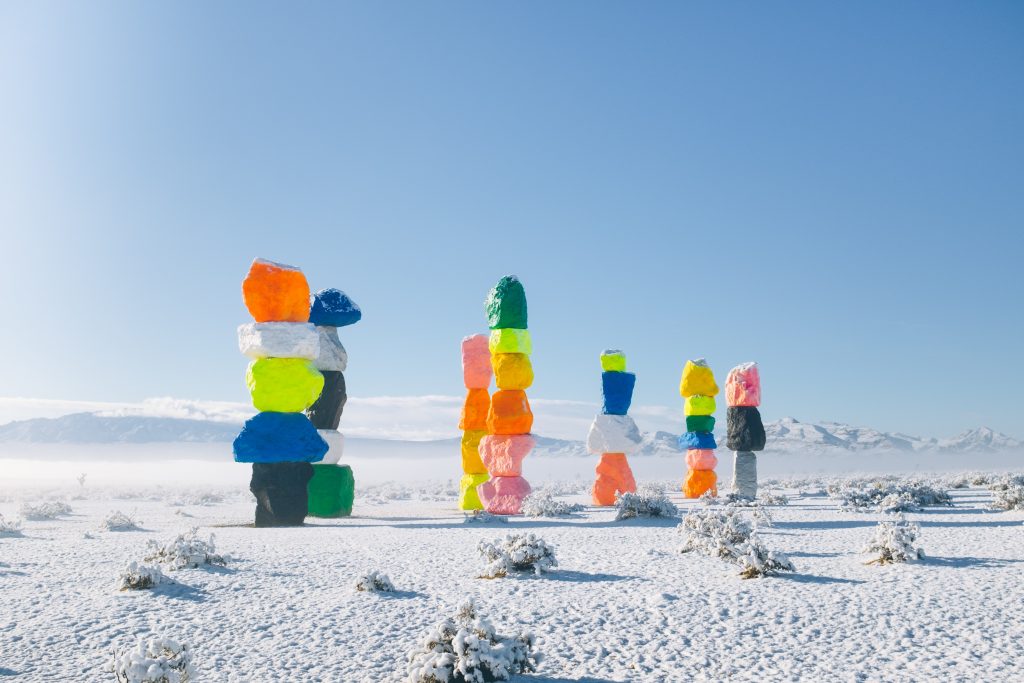 3 – Red Rock Canyon
Red Rock Canyon is less than an hour from Vegas, and it is a great location for a variety of activities. Here, nature is defined by unique red rock formations that provide you with hiking, biking, and walking trails. If you aren't feeling like being outside, you can also just drive the route to take in the stunning scenery. Red Rock Canyon is home to many nature-lovers who enjoy the ideal combination of modern city-life in Las Vegas, as well as ongoing outdoor recreation.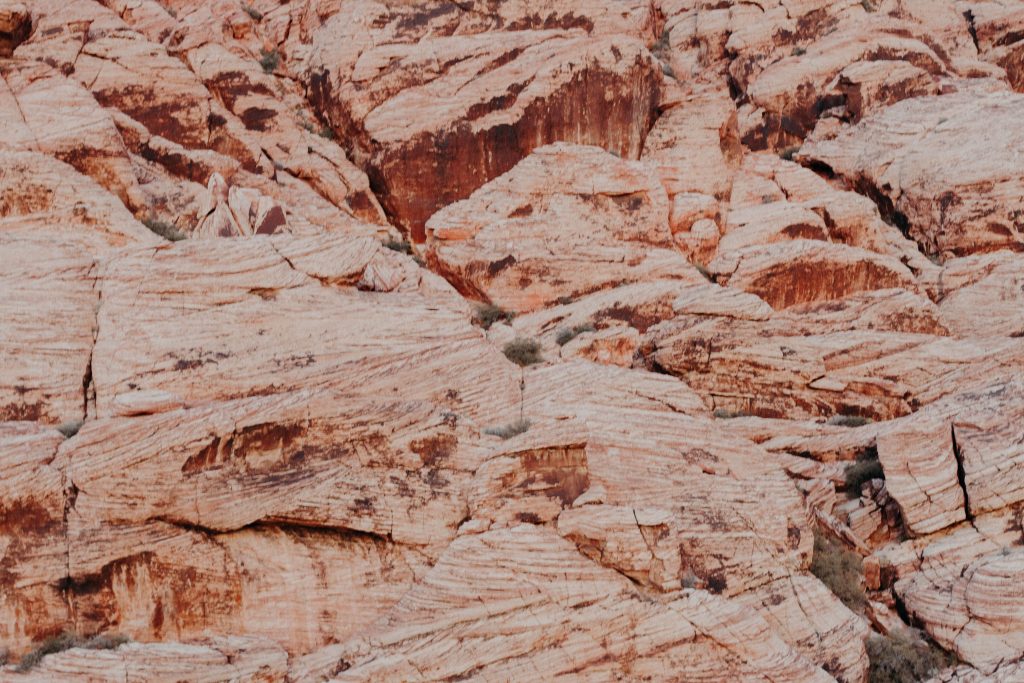 4 – Valley Of Fire State Park
The Valley of Fire State Park is an incredible drive and destination. The one of a kind rock formations, along with beautiful trails, make it an ideal location to hike around. If you're looking to escape the bright Vegas lights, and need to be in nature, this may be the perfect way to do it. Here, you can find the activity that works best for you, as well as gorgeous scenery along the way. The Valley Of Fire State Park demonstrates that Vegas isn't always about entertainment, but that there are many picture-esque outdoor recreational activities as well.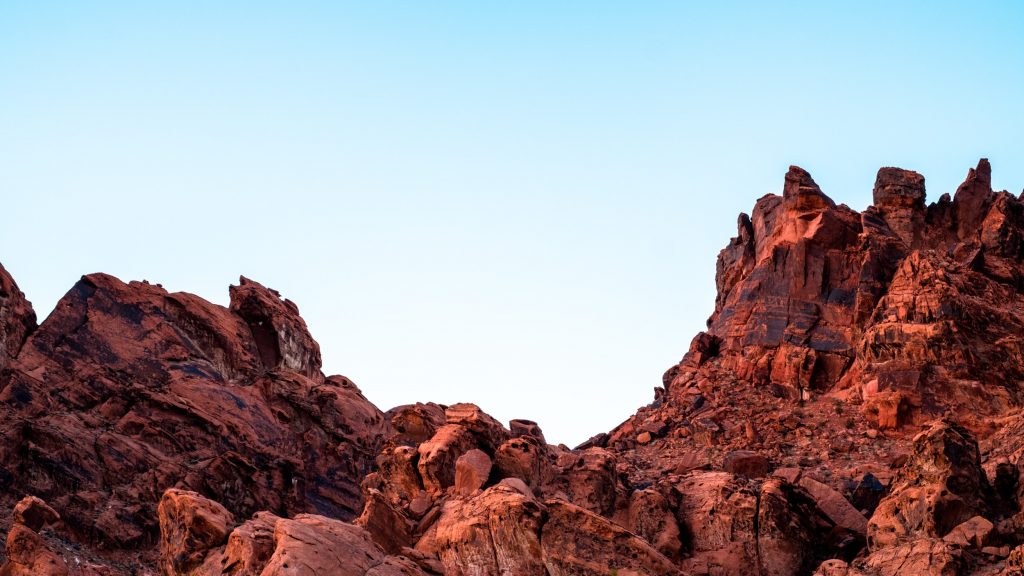 5 – Grand Canyon West Rim
One of the ongoing perks of living in Las Vegas is the proximity that it shares with neighboring states such as Arizona, California, and Utah. Just a little over 2 hours away from Las Vegas, you can reach the west rim of the Grand Canyon. As one of the world's greatest outdoor attractions, the Grand Canyon is home to an incredible skywalk that allows you to look at the canyon through a glass floor. This is truly a marvel of nature, that is hard to fully grasp just from a photograph. Anyone who has traveled to the Grand Canyon can tell you of its unbelievable beauty!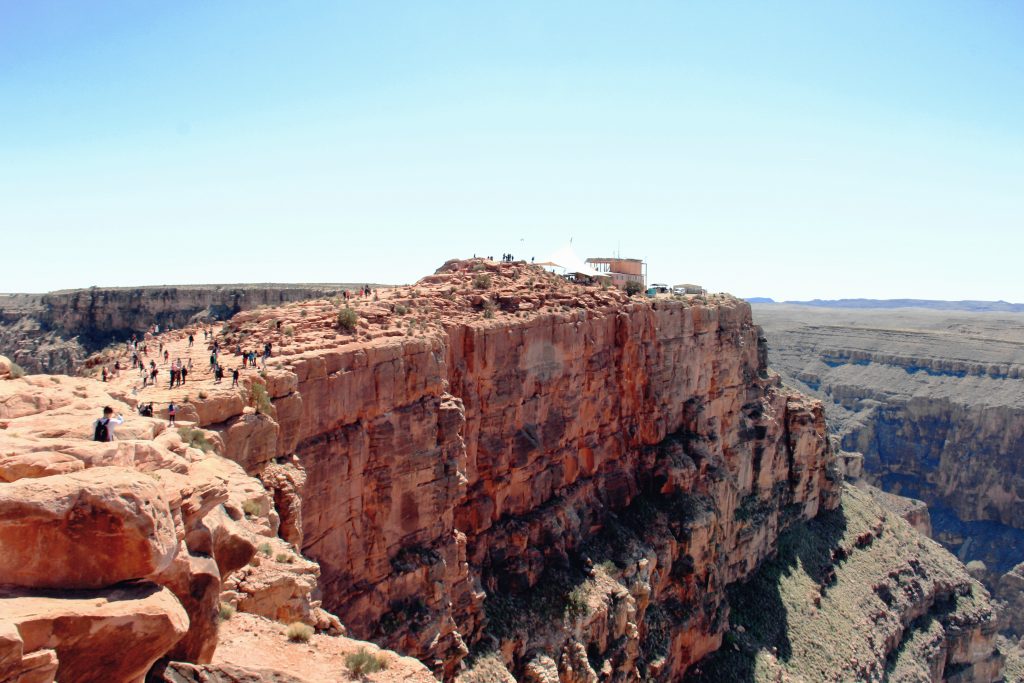 Searching for your dream apartment in Las Vegas?
Find your new home here.