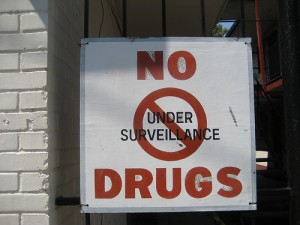 As a follow up to  my article on renting in Las Vegas I found this and wanted to link to it.
In 2010, Freedom House, began renting in Las Vegas with 55 apartments for people who want to change their lives.
Jeff Iverson, a former addict wanted to give back to his community. In 2008 he partnered with a friend and started Sober Living in Las Vegas, a housing program of renting in Las Vegas to try and help users stay clean. It was a huge success.
With the help of a wealthy philanthropist he opened Freedom House apartments.
The rules are very simple: No drugs or alcohol, attend 12-step meetings, curfew according to the folks at https://www.lasvegassun.com/news/2011/jul/04/recovering-addict-turned-businessman-shares-succes/.
How about you? Any luck renting in Las Vegas? Comment below.
Make Apartment Complexes Fight Over You!
To find your Preferred Apartment, please refer to https://www.marketapts.com/apartments
Or, click here: https://www.aptslasvegas.com/discover-las-vegas-apartments
[Image credit: infrogmation]