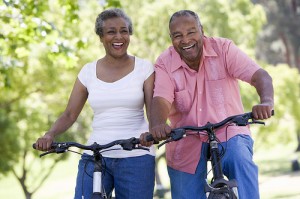 As a follow up to my article on Las Vegas rentals I found this and wanted to link to it.
In todays real estate market, ground up housing is not common when looking for Las Vegas rentals. Apartment buildings are usually refurbished instead of starting with new construction. However, a new 142 complex is being built with seniors in mind.
The apartments will offer 93 one-bedroom units and 49 two-bedroom apartments, a pool, a spa, exercise rooms, activity rooms, and other amenities according to the folks at https://www.lvbusinesspress.com/articles/2011/06/27/news/iq_45253352.txt.
Ground was broken for this project earlier in the month.
"I wanted to build beautiful efficient spaces that don't cost a lot," Ovation CEO Alan Molasky said during a June 15 groundbreaking ceremony. "This is going to provide affordable housing to the area for the next 50 years."
How about you? Any luck finding Las Vegas rentals? Comment below.
*** If you'd like some help finding an apartment in Las Vegas, I've got a whole staff of people standing by to help you for free. Call one of our apartment experts at 877-676-1301.
Or, click here: https://www.aptslasvegas.com/discover-las-vegas-apartments
[Image credit: hygienematters]