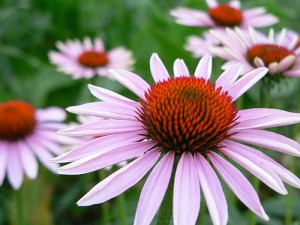 As a follow up to my article on  Las Vegas apartments I found this and wanted to link to it.
Apartment rents are rising at their fastest pace in years as the U.S. economy creates jobs and spurs demand for rental housing according to the folks at https://www.usatoday.com/money/economy/2011-05-04-rental-costs-rise_n.htm
 Nationwide, rents started edging up last year after several years of  declines. It is  predicted apartment rents will jump 4.3% this year, marking the biggest annual increase in four years.  Rent is also expected to rise more than 5% this year.
Improvement in the job market seems to be causing part of the increase. Young workers who move out on their own choose to rent instead of buy because of the housing crisis.
This year, just 40,000 new apartment units are expected to be built in the U.S.  That's down from about 130,000 new units each year for much of the past decade.
Las Vegas was one of the few areas where rent decreased in the first quarter. Las Vegas hasn't seen apartment rents rise since 2008. Increasing demand and lack of new rental properties will continue to boost rents for the next couple of years.
How about you? Any luck finding apartments in Las Vegas? Comment below.
*** If you'd like some help finding an apartment in Las Vegas, I've got a whole staff of people standing by to help you for free. Call one of our apartment experts at 877-676-1767.
Or, click here: https://www.aptslasvegas.com/discover-las-vegas-apartments
[Image credit: dominiqs]