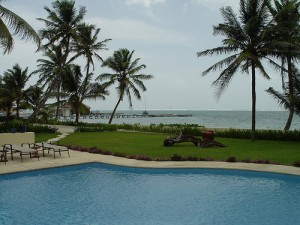 As a follow up to my article on rentals in Las Vegas I found this and wanted to link to it.
In it's quarterly financial statements Las Vegas Sands Corp listed apartment rentals in Las Vegas as well as in other states and countries.
Las Vegas Sands Corp is a Fortune 500 Company and is the leading company in the world of destination development such as hotels and resorts.
Properties throughout the world are owned and operated by the Sands Corp according to the folks at https://www.marketwatch.com/story/las-vegas-sands-corp-to-announce-second-quarter-2011-financial-results-2011-07-14?reflink=MW_news_stmp.
How about you? Any luck finding apartment rentals in Las Vegas? Comment below.
*** If you'd like some help finding an apartment in Las Vegas, I've got a whole staff of people standing by to help you for free. Call one of our apartment experts at 877-676-1301.
Or, click here: https://www.aptslasvegas.com/discover-las-vegas-apartments
[Image credit: sergemelki]