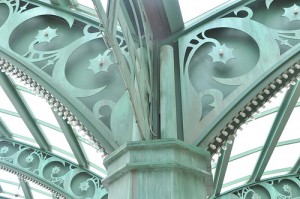 As a follow up to my article on rentals in Las Vegas I found this and wanted to link to it.
Vacancies at apartment rentals in Las Vegas took another dip in July.
"As it stands, Southern Nevada's multifamily market looks to be well positioned for recovery and growth in 2011 and 2012," Colliers research manager John Stater said. "Both Generation X and baby boomers are showing a predilection for rental properties, the former being suspicious of the value of home ownership after the recent crash and the latter preferring a lifestyle not tied down to a mortgage."
The problems with the housing market will drive people to rent apartment rentals in Las Vegsas  for a while to come according to the folks at https://www.lvbusinesspress.com/articles/2011/08/01/news/iq_46130746.txt.
How about you? Any luck finding apartment rentals in Las Vegas? Comment below.
*** If you'd like some help finding an apartment in Las Vegas, I've got a whole staff of people standing by to help you for free. Call one of our apartment experts at 877-676-1301.
Or, click here: https://www.aptslasvegas.com/discover-las-vegas-apartments
[Image credit: lisap]