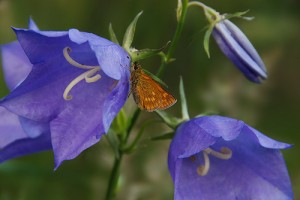 As a follow up to my article on renting in Las Vegas I found this and wanted to link to it.
Some tenants renting in Las Vegas are having more trouble with their apartment owner. He isn't paying the bills. Earlier this month their utilities were shut off because the bill wasn't paid.
Many of the residents have lived there for years and paid all their bills on time. But the amn who owns 75 percent of the complex has been pocketing the money.
"I'm paying my rent, but am I going to be good for the next month? Are they going to be closed down? You know, it's like what do I do?" said Gina Ferguson, a 10 year resident
Leins have been put on all of his units and they will be foreclosed on in 90 days if the bills are not paid. Residents renting in Las Vegas aren't sure what to do next according to https://www.8newsnow.com/story/15000504/more-trouble-for-paradise-spa-tenants
How about you? Any luck renting in Las Vegas? Comment below.
Make Apartment Complexes Fight Over You!
To find your Preferred Apartment, please refer to https://www.marketapts.com/apartments
Or, click here: https://www.aptslasvegas.com/discover-las-vegas-apartments
[Image credit: talaakso]