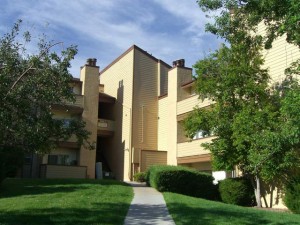 Need an apartment rental? Las Vegas has some vacancies. In fact is seems Las Vegas is the only place where vacancies fell in the 3rd quarter.
Despite this fact apartment rents continue to rise across the country. "The market hasn't quite tightened to the point where landlords can really push rents in excess of inflation," Ryan Severino said. "But we're not too far away. We can envision within the next year or so seeing a figure more in the 3 to 4 percent range for rent growth."
"The operators really pushed rents the first half of the year and then just stood there to protect those gains," Ron Johnsey said. "It looks like that may be happening again," according to https://www.businessweek.com/news/2011-10-06/u-s-apartment-vacancy-drops-to-five-year-low-as-rents-increase.html.
How about you? Any luck finding a rental Las Vegas? Comment below.
Make Apartment Complexes Fight Over You!
To find your Preferred Apartment, please refer to https://www.marketapts.com/apartments
Or, click here: https://www.aptslasvegas.com/discover-las-vegas-apartments