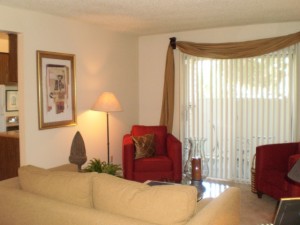 Las Vegas rentals, Sahara Palms Apartments, are located in a quiet community in the heart of Las Vegas. You will find 1, 2,  and 3 bedroom apartments at an affordable price.
Located less than 1 mile from these Las Vegas rentals you will find shopping, schools, and entertainments. There is even a famous In-N-Out burger.
Freeway access and public transportation are close by for your convenience.
Apartment features you are sure to like are air conditioning, fireplace, garbage disposal,and extra storage.
[property_details id="46″]
How about you? Any luck finding Las Vegas rentals? Comment below.
*** If you'd like some help finding an apartment in Las Vegas, I've got a whole staff of people standing by to help you for free. Call one of our apartment experts at 877-676-1301.
Or, click here: http://www.aptslasvegas.com/discover-las-vegas-apartments