One thing Las Vegas is known for is people who live there have big dreams and big ways of life! Many people flock to Vegas because of how many businesses there are and how many jobs are available. People move to Las Vegas for an opportunity and end up staying! Reasons for this probably include warm weather, a fun city, and affordable living costs. The rental statistics in Las Vegas are going to vary between inside and outside of the strip. Outside of the strip, you have other areas that are busy and filled with jobs and affordable living. But, what other things do people in Las Vegas have in common? This list shows the renter statistics that are common for renters in Las Vegas.
Occupation
Many people who work downtown probably don't live on the strip because of the high costs. Entertainers such as bartenders, dancers, servers, singers and hotel staff, live near the strip but probably don't live on it. You can make enough money to offset the cost of living on the strip with roommates or a really good salary. Unfortunately, a lot of blue-collar workers don't really get paid enough to offset this cost without a second income or a few roommates.
You'll find other occupations that make up the blue-collar demographic as well. These jobs are important to the overall needs of any city. Also, you can find them in cities like Henderson and Reno. Jobs in the entertainment industry are very popular in Las Vegas because the city makes most of its money through the tourism industry with businesses like souvenir shops, casinos, restaurants/bars, and hotels. It really is the city of lights!
Age
Surprisingly, the age range for people who rent in Las Vegas is not in their early twenties. Rather, the most common age range for people who live in Las Vegas is 37-38 as well as 55-65. This is because living in a busy city like Las Vegas, the costs associated with living there are more expensive. In order to have a lifestyle where you can enjoy the strip, you have to have a good job.
People in their early twenties most likely cannot afford to live in Las Vegas. However, they could still swing it in a city like Henderson, which is still not too far from the strip. Many people choose to retire in Las Vegas because there is always something to do. The sunny weather is a great incentive and you can find a nice affordable house away from the noise, but still live in an urban environment.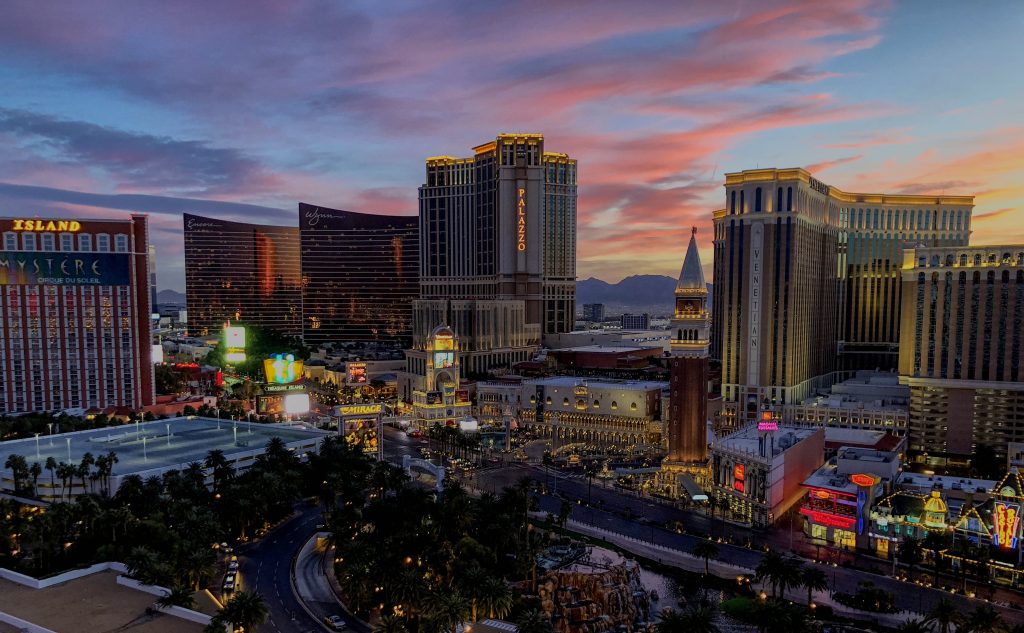 Rental Type
Along with rental statistics in Las Vegas, comes the types of rentals people are choosing to purchase. There are many rental types to choose from in the city of lights! On the strip, you aren't going to find a lot of townhomes or condos because the city is made for tall hotels and high rise buildings. This is not to say you couldn't find an apartment in the city but you are going to be paying a lot more for it then if you went outside of the strip.
There are some condos that are very close to the strip but a few streets over that are still high in price compared to the rest of the state. Most 2 bed 1 bath units on the strip or near it are going to range from $1,700-2,400/month. The average rent price for an apartment outside of the strip is anywhere from $975-1,250/month.
Of course, if you choose to buy a home in Las Vegas, the costs will be different than renting. Outside of the strip, you have affordable home prices that average $228,000 for a decent-sized home. You can also find condos and townhomes for a good price in the area. Between 1990-1999 the city saw an influx of people moving there and more than doubled the number of homes it was building.
Income
With rental statistics in Las Vegas, it's important to talk about the income for people renting units. In the city, you are going to find a lot of high rise apartments and hotels. These are very expensive and designed for tourists and people with a large income. As you go out of the downtown strip of Las Vegas, you start to see the affordability go up. Normally you are going to find people in their late-mid thirties living in the city rather than seniors.
The average income for people younger than 25 is roughly $33,000. For people who are age 25- 44 the average income jumps up to $58,000. For people who are 44-64 the average income is $62,000 and people who are over 65, the average sits at $43,000. As you can see, the people who are 44-64 are making the most money. These people are most likely well-established residents who work on the strip or white-collar workers who also work in an office on the strip.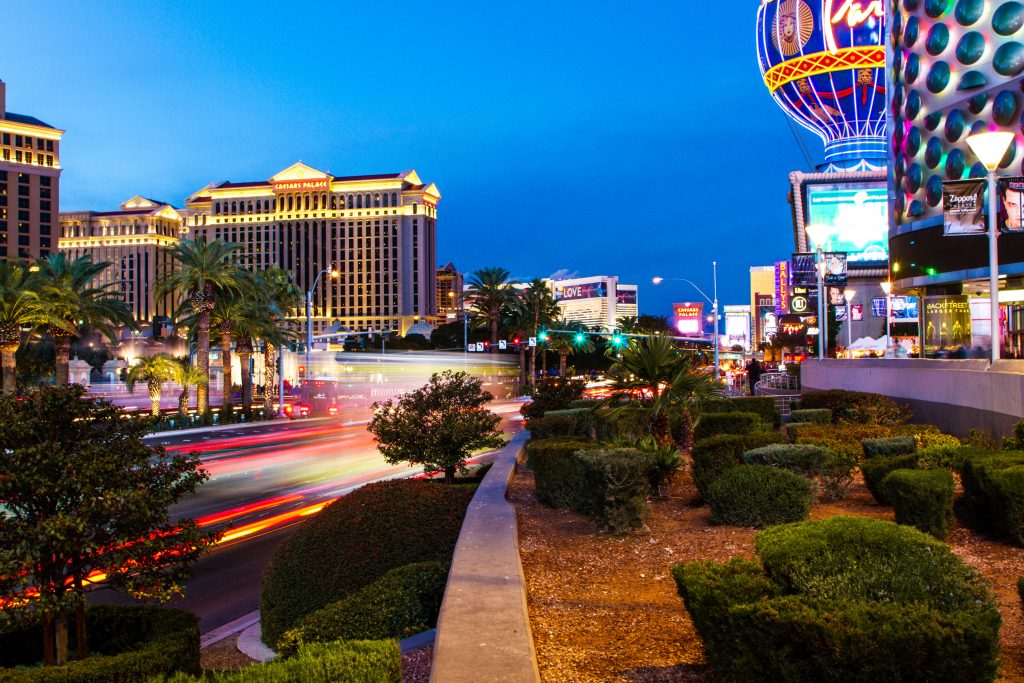 The income for renters outside the strip is going to be a little less, but could still be a good salary to live on. Many people choose to live near the strip but in a city away from the noise. Due to this, there are big cities you can work and live in with many businesses. The cost of living is overall cheaper as well and so you can easily afford an apartment with a good job outside of the strip.
Overall, Las Vegas is a city like no other. It's not named "sin city" and the "city of second chances" for nothing! Thousands of people love living in Las Vegas because people can truly embrace whatever lifestyle they choose! If you are curious about other rental statistics or are searching for a rental in Las Vegas, check out Market Apartments!