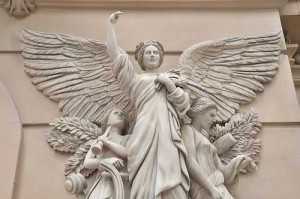 As a follow up to my article on renting in Las Vegas I found this and wanted to link to it.
Renting in Las Vegas may cost less since apartment rents have begun to drop slightly while occupancy levels remained the same.
Occupancy rates in Las Vegas have consistently stayed at 92 percent this year. The south and southeast valleys have had an average occupancy rate of 93.7 according to the folks at https://www.vegasinc.com/news/2011/jul/29/apartment-rent-continues-slide/.
Rents have dropped an average of 2 dollars per unit. This is great news for those working and renting in Las Vegas.
How about you? Any luck renting in Las Vegas? Comment below.
*** If you'd like some help finding an apartment in Las Vegas, I've got a whole staff of people standing by to help you for free. Call one of our apartment experts at 877-676-1301.
Or, click here: https://www.aptslasvegas.com/discover-las-vegas-apartments
[Image credit: lisap]