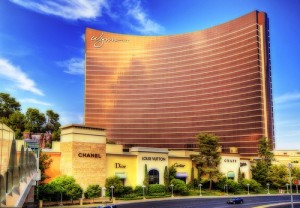 As a follow up to my article on renting in Las Vegas I found this and wanted to link to it.
Las Vegas apartment occupancies rose during the first quarter and that helped to increase rents, according to numbers released today by research firm, Applied Analysts.
The firm is not predicting recovery in the apartment community despite the improvement.
Jake Joyce, a project manager with Applied Analysis, said the high volume of investors buying homes is competition for the apartment market.
Applied Analysis Principal Brian Gordon pointed out that even though average rents rose in the first quarter they are down 2 percent from the first quarter of 2010.
Gordon said the market is "several years away from reaching back to peak levels that reached an average of $890 per unit" according to https://www.vegasinc.com/news/2011/may/17/apartment-rents-las-vegas-rise-along-occupancy-rat/.
How about you? Any luck finding apartments in Las Vegas? Comment below.
*** If you'd like some help finding an apartment in Las Vegas, I've got a whole staff of people standing by to help you for free. Call one of our apartment experts at 877-676-1767.
Or, click here: https://www.aptslasvegas.com/discover-las-vegas-apartments
[Image credit: wolfgangstaudt]