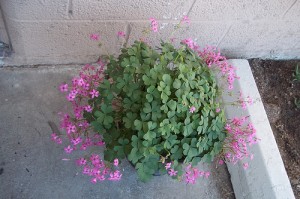 As a follow up to my article on Las Vegas apt I found this and wanted to link to it.
Interesting things are hapening to rents at Las Vegas apt as well as at retail spaces.
Some complexes are dropping their rent to get people to move in.
Landlords with retail space are dropping rent by as much as 15.4 percent in Las Vegas.
"These distressed properties are being picked up for pennies on the dollars, so owners are able to lower the rents accordingly," said Ray Germain, a retail associate with Marcus & Millichap's Las Vegas office. "Rents are still trending down as bank-owned properties hit the market."
A new Las Vegas apt complex will soon be introduced in to the mix. Allied Residential Builders will construct a 152 unit apartment complex on 10 acres in North Las Vegas. Construction is scheduled to be completed in early 2012 according to the folks at https://www.lvbusinesspress.com/articles/2011/07/04/news/iq_45448644.txt
How about you? Any luck finding Las Vegas apt? Comment below.
*** If you'd like some help finding an apartment in Las Vegas, I've got a whole staff of people standing by to help you for free. Call one of our apartment experts at 877-676-1301.
Or, click here: https://www.aptslasvegas.com/discover-las-vegas-apartments
[Image credit: tim_anchore]